Read more about the Youth Club and how we've developed over the years.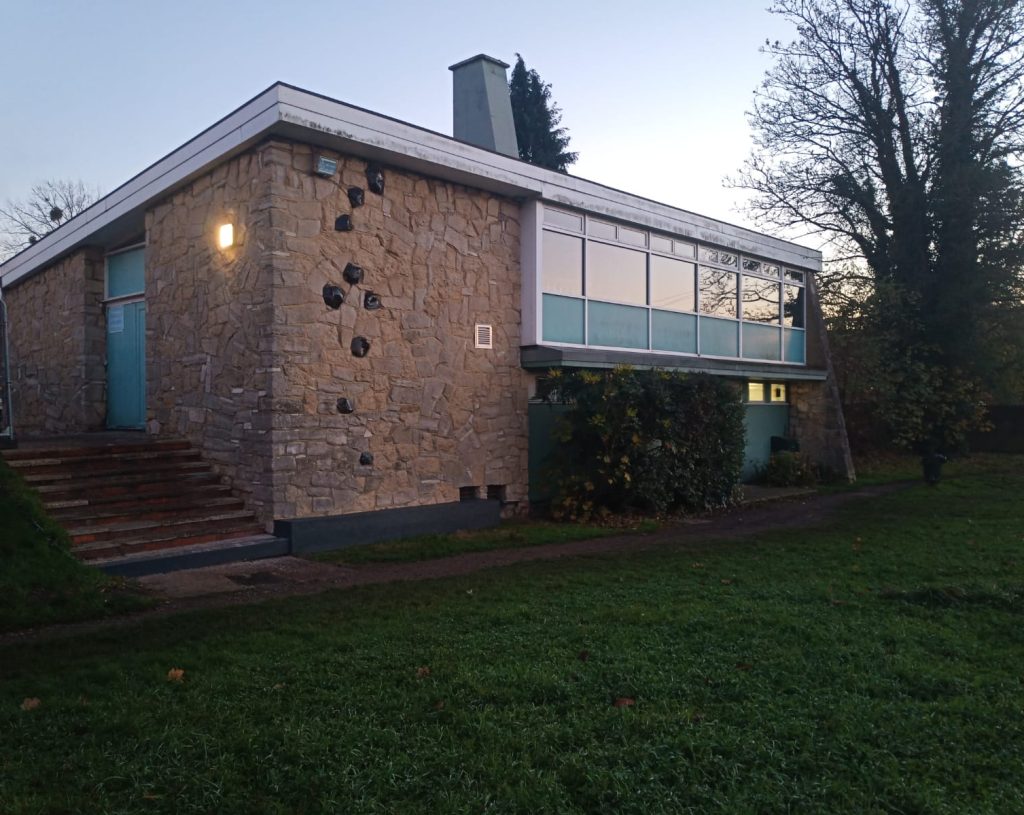 The Friends of Ashtead Youth Club charity was established in 2017 following a 75% reduction in funding from the County Council. This was made in the context of significant savings being made across all Council Budgets. The reality for us meant that we lost our full time Youth Worker, and we saw provision drop from 5 nights a week and regular weekend programmes to just one night per week, the Rally Karting Project and some staffing support for the Afasic Club.
We were initially established with the intention to raise money to support the employment of additional staffing capacity in order to expand the programme on offer.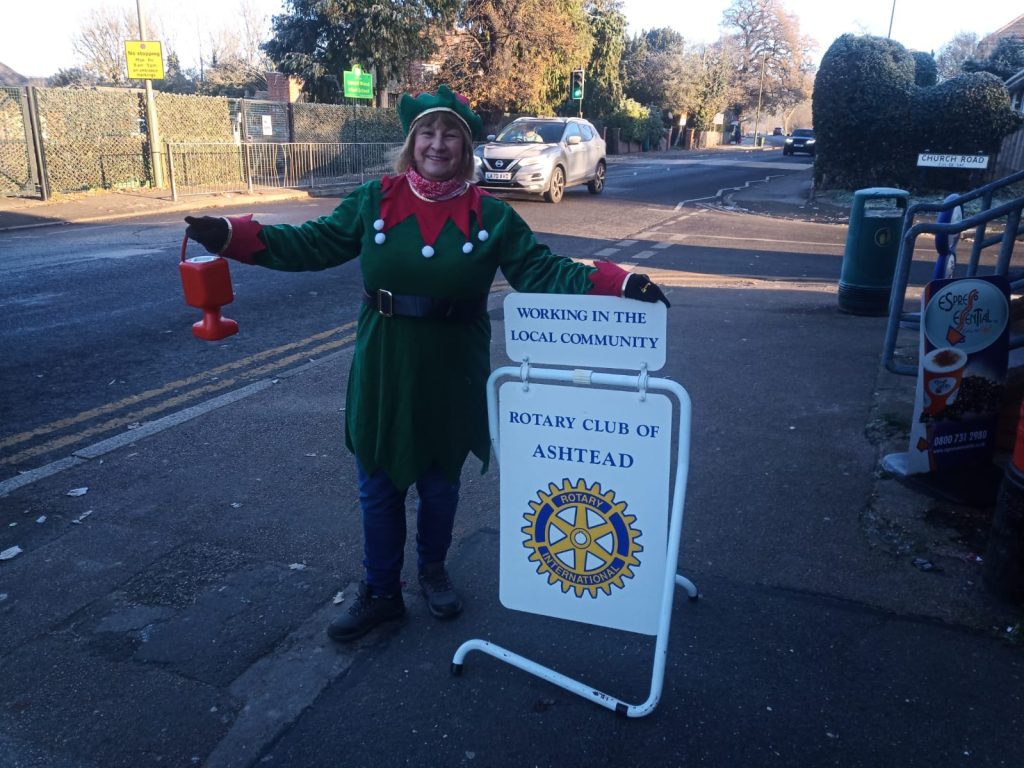 We are now up and running after the Covid lockdowns, managing the building and through working in partnership with East Surrey YMCA we are delivering two Youth Clubs a week and a number of projects such as the Duke of Edinburgh's Award, the Rally Karting Project and School Holiday Activities.
In addition we make our building available to other groups in Ashtead who deliver before and after School childcare, martial arts classes, Youth Clubs delivered by North Surrey Afasic, an inclusive once a month social club for young adults and a number of Adult Wellbeing groups.
Supporting the Ashtead Youth!