Supporting Young People In Ashtead
In 2019, Surrey County Council notified us they would cease funding the Youth Centres directly. The Charity committee stepped up to the challenge and took the decision to work with the Council to transfer the building and youth work delivery to our local control so we could ensure we continue to have an excellent service for young people in our community.
Friends of Ashtead Youth Club
The Friends of Ashtead Youth Club charity is a team comprising of our experienced Ashtead youth worker, Ashtead councillors & Rotary members. We are uniquely placed with our local knowledge, network, and expertise, to actively involve the many people in our community who have an interested in both youth work and our Youth Club building.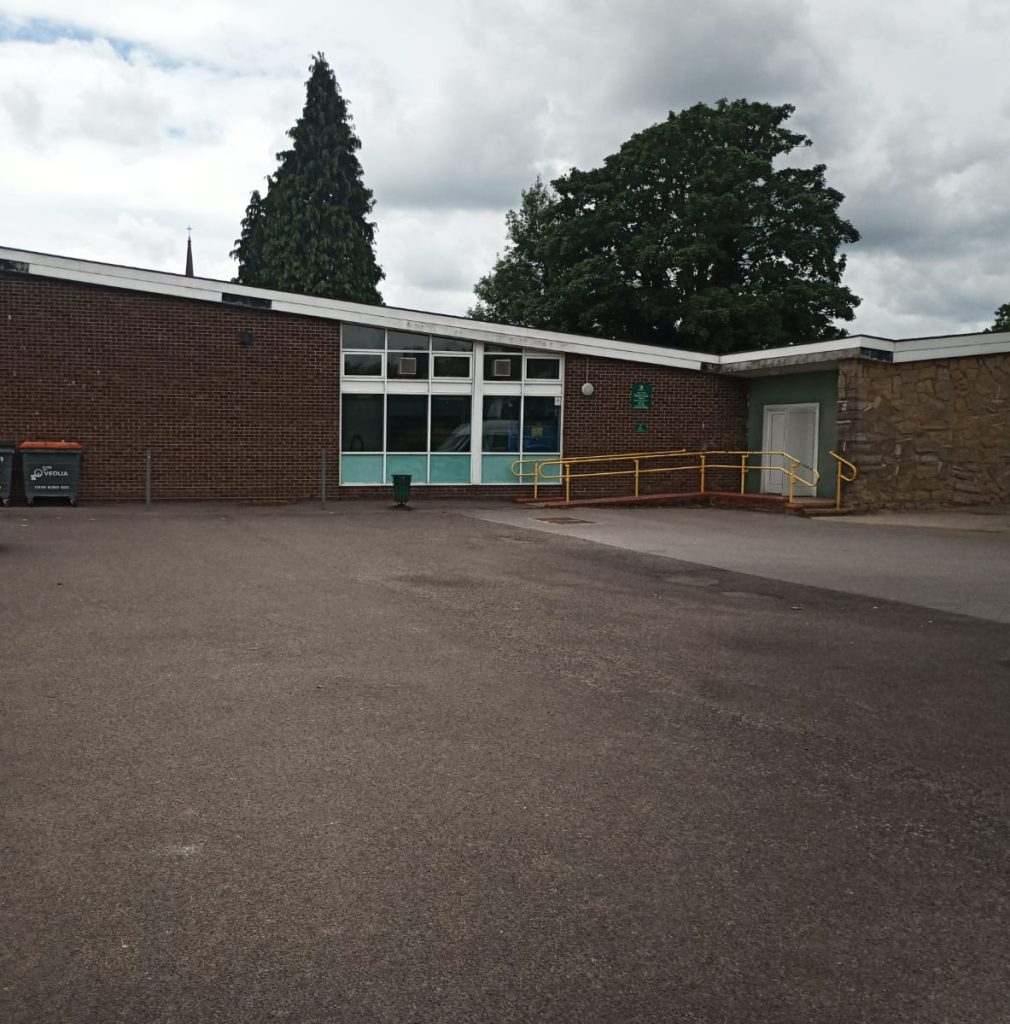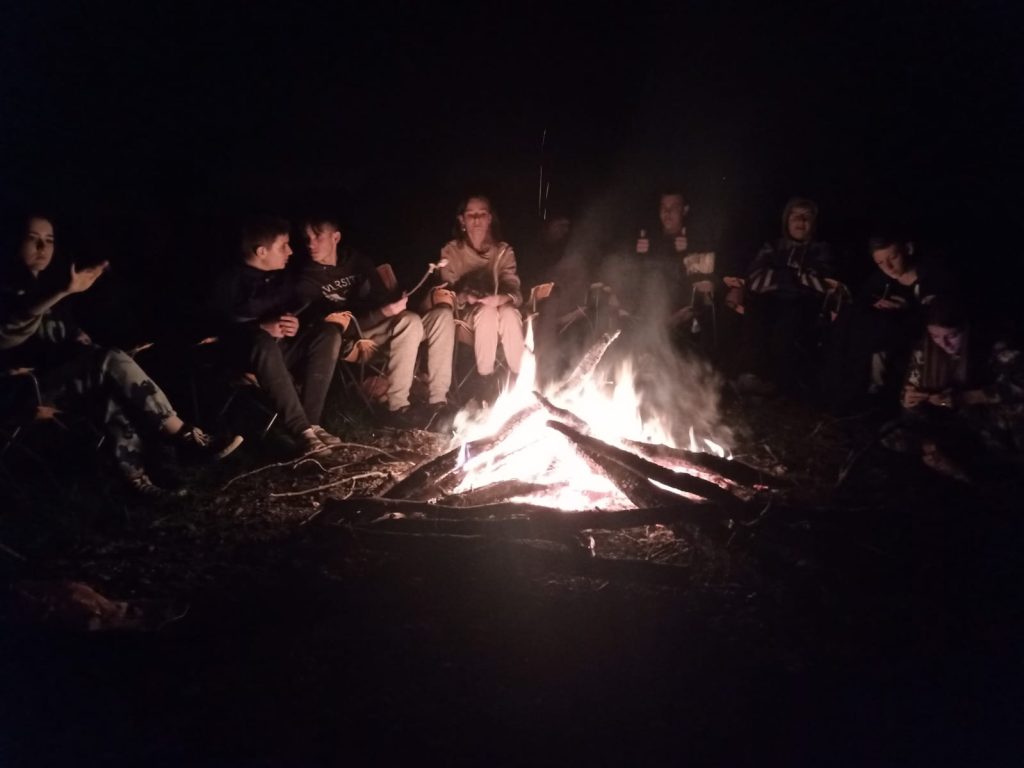 In our first full year running the Youth Club we have achieved these successes:
Rally Karting is up and running, D of E is back after being absent for a number of years, we have delivered exciting opportunities in the holidays and Youth Clubs are busier than ever…